The largest casino operator in Malta, Yorgen Fenech who is accused of killing a Maltese journalist used his relationship with corrupt gaming officials to get his license instantly approved. Online casinos like PlayAmo have to go through stringent tests to get their licenses and don't benefit from friendships with regulators.
Messages from 2015 have caught Fenech red-handed bypassing the casino license application process. The lawyer, Licari for the Malta Gaming Authority who hand out casino licenses in the small Mediterranean nation wrote a letter pretending to be Fenech which was sent to the head of the gaming authority and requested a new license. The letter had his casino company's letterhead and was signed by him.
The head of the gaming authority, Cuschieri always knew that Licari had actually written the letter because he was privy to the emails between the other parties. Within a few days, Cushieri had approved the new gaming license without even considering rival companies.
Malta Gaming Authority Denies Any Wrongdoing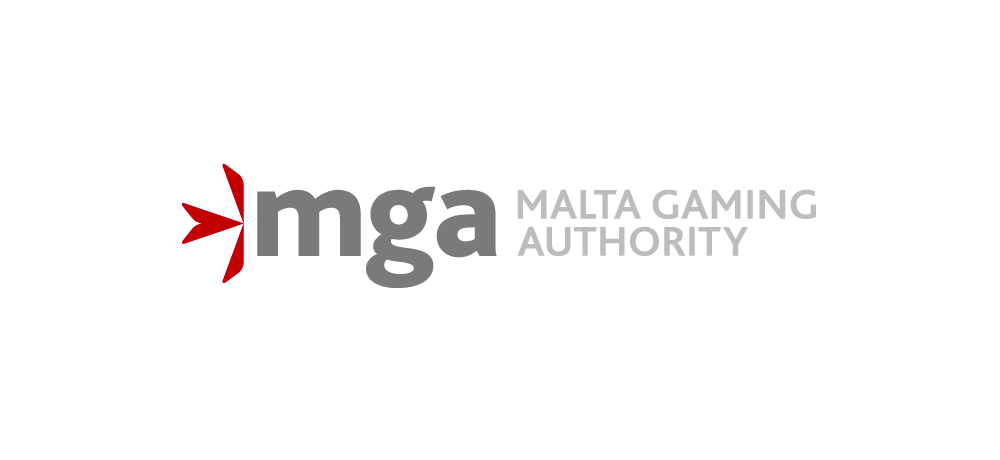 The granting of the casino license was seen as being anti-competitive. Rival casino companies sued the gaming authority and claimed that the granted license was illegal because they did not allow other gaming operators to bid on the license.
When approached by Maltese journalists and questioned about the letter and Licari's involvement he proclaimed that the letter had zero impact on his decision to grant the casino license. He was adamant that there was no corruption and he acted in good faith.
While the letter may not have impacted his decision to grant the gambling license maybe it was the business trip to Las Vegas he and Licari went on with Fenech for the official purpose of discussing gaming regulations.
Cuschieri while denying any wrongdoing has admitted to having a close relationship with the casino owner which included regularly visiting Fenech on his yacht including weeks before his arrest for organizing the killing of a prominent journalist.
Fenech is alleged to have been the mastermind behind the journalist's death in a car bomb. The motive is unknown but authorities claim that the journalist was going to expose Fenech's corruption including his bribes that he used to win several government contracts.
Heads Roll In The Maltese Government
After Fenech's arrest government officials started resigning after it was revealed that Fenech was about to send millions of dollars in payments to senior officials including the energy minister and the former Prime Minister Muscat.
Fenech's arrest also led to the police finding text messages and taped conversations between Fenech and the new head of the Malta Gaming Authority. He was accused of giving Fenech illegal information on rival casinos. In response to these recordings, he quit his job and has now left the gambling industry.
The trial of the casino owner continues if convicted he faces up to 25 years in prison.